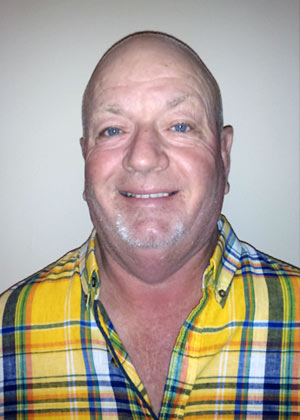 My wife Patricia Godschalk and I live on a small farm near Jordan Station, ON where we produce peaches, plums, nectarines and pears. We also grow an assortment of vegetables. A lot of what we produce is sold at the farms market and some is sold on a vendors run through Southern Ontario. I also own and operate a trucking company with refrigerated and flat bed service throughout Canada and USA.
My real passion is and has been for some time collecting and restoring older vehicles and in particular Dodge and Fargo trucks. Being in the transportation business has allowed me the opportunity to deliver a load of freight in the region of the old vehicles I have sourced, and then load them on a return trip. This has gone on for 30 years!!
I look forward to my involvement with NAACC using the knowledge and skills that I have assembled during my many years in this hobby. The NAACC helps to protect the legacy of where the vehicles have come from so the future generations will be allowed a glimpse into the past. I am pleased to be an Ontario NAACC Director.