August 2015 was very special for the Concorso Italiano. It marked the event's 30th anniversary. Dazzling snowfields arrayed with many of the world's finest exotics lined the fairways of the Black Horse Golf Course on Saturday, August 15th. Monterey Bay, California.
Concorso Italiano assembled not only the typical six figure plus exotic sea of red but it also displayed many remarkable vehicles including the first generation Acura NSX rated by Motor Trend as the 'best sports car ever built' in the 1990's to a stunning field of over 40 of the world's finest Ford powered Panteras. At this world class event there were a vast number of Italian automobiles. The vehicle license plates read like a North American road map that not only covered the 50 States but also Canada and Europe as well.
This year also marked the 60th anniversary of Ferrari in the U.S.
Concorso Italiano typically provides a special area on the lawn for the 'classic' Ferraris. This year was no exception as Concorso displayed Ferrari as its Centerpiece. It was truly dazzling. The classic Ferrari category consisted of what the vehicle is all about. The 500 to 600 horsepower V12 engines of the various handbuilt models over the years that can propel these beautiful works of art across the landscape or a race track at over 210 mph were literally everywhere.
Usually when viewing dozens of vehicles that are the same Marque they seem to all blend together. That was not the case with this show. The showfield was laid out so that the spectators and participants alike would not get bored and could take in more than one Marque at the same time by simply moving over to another row.
What particularly impressed me were the volunteers. They were cheerful and very helpful.  The parking attendant's right down to the people taking tickets brought the show a higher level. If you are looking a bang for your buck, Concorso Italiano is terrific value and an event not to be missed.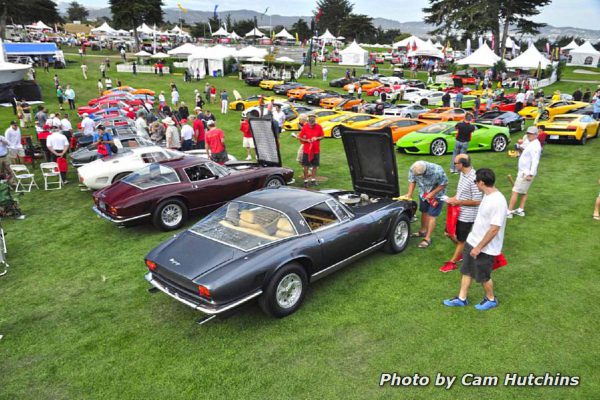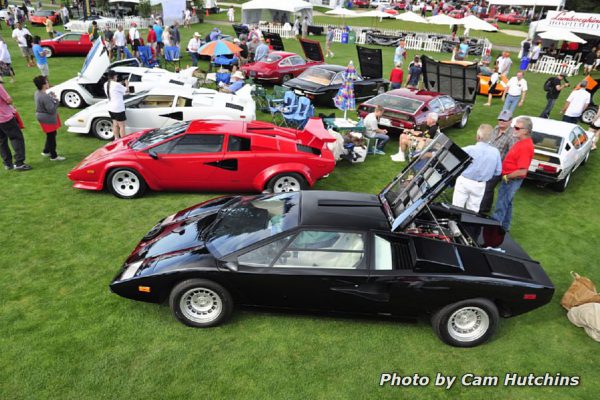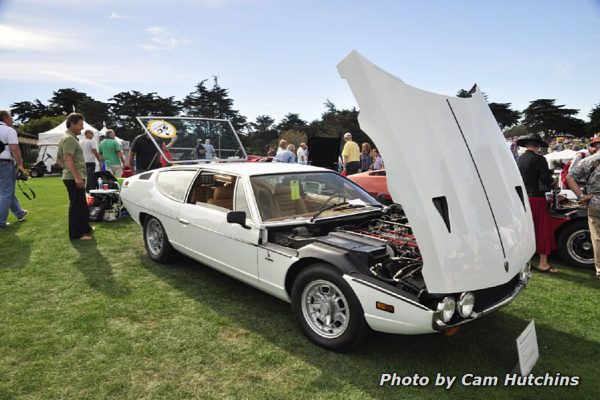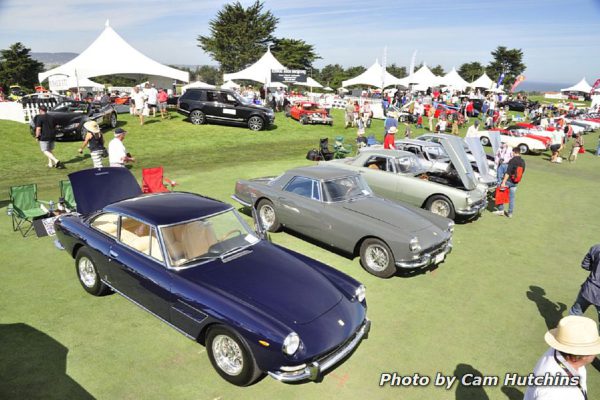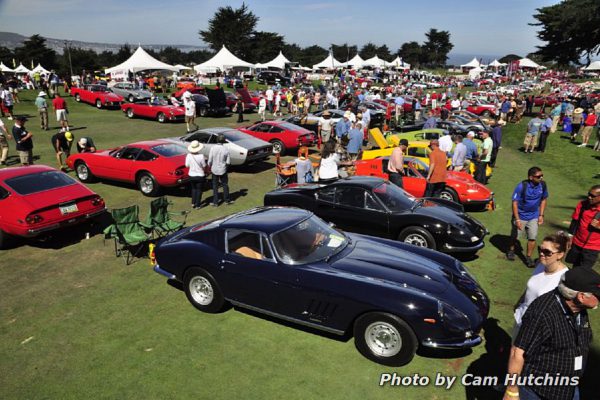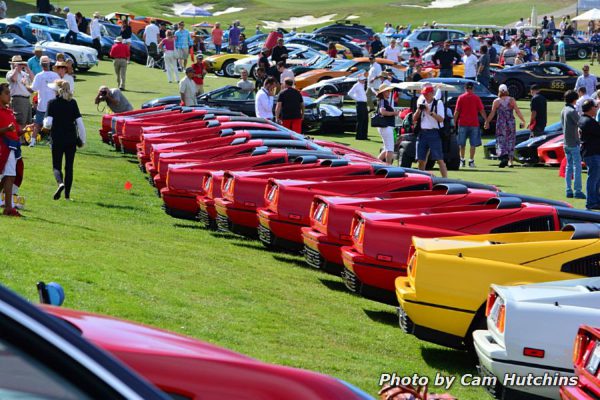 View the full 2015 Concorso Italiano gallery
Photos by Cameron Hutchins, NAACC Webmaster, www.naacc.ca