On August 25, 2018, Rob McLeese Eastern correspondent for the National Association of Automobile Clubs of Canada (NAACC)  and Cory Haggar, photographer for the NAACC made our way to the beautiful hills at the Black Horse Golf Course in Seaside, California for the 2018 Concorso Italiano. It was another beautiful sunny California day.
With more than 400 specimens of engineering superiority on display, the first cars that we saw were new Ferraris and Lamborghinis…. always beautiful and a wonderful display in a dazzling array of colours. It's the best kind of candy for this kid. Next we worked our way through some of the vintage Italian cars including a beautifully restored, early 1950's Siata. The owner had painstakingly restored the car over a 30 year period and his pride and passion were evident.
Next we came across a wonderful mid 1960's Henri Chapron bodied Citroën convertible; not quite an Italian, but a welcome member of the fold that day nonetheless.
As we weaved through the vintage Ferrari's, Lamborghinis, Maseratis and the occasional European car that was masquerading as an Italian for the day, we had a wonderful time. As usual the stories about the cars and their owners are often as or more interesting than just the cars alone.
We came across a rogue section of Panteras from the early 70s. The Pantera, produced by De Tomaso, produced over 7,000 cars during their 20 year production period.
As usual, the cars were astounding and we had another amazing day basking in the glory of Italian artistry. If you have the opportunity to see these wonderful machines, the 2019 Concorso Italiano will be held Saturday, August 17th at the Black Horse Golf Course, 1 McClure Way, Seaside, CA 93955.
Get there early, gates open at 9:30.
Rob McLeese
NAACC Assistant Director, Media Relations
Photos by Cory Haggar
Photo Gallery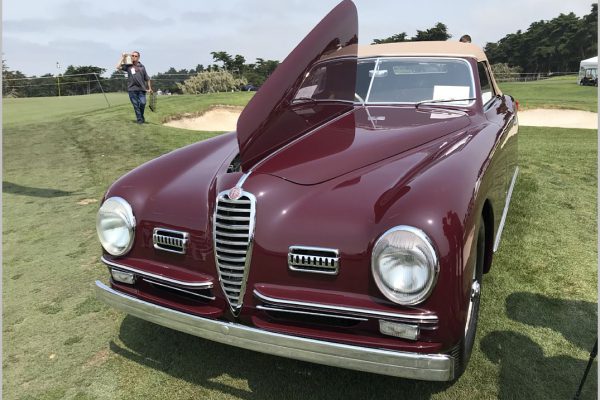 1950 Alfa Romeo
1967 Ferrari 275 GTB4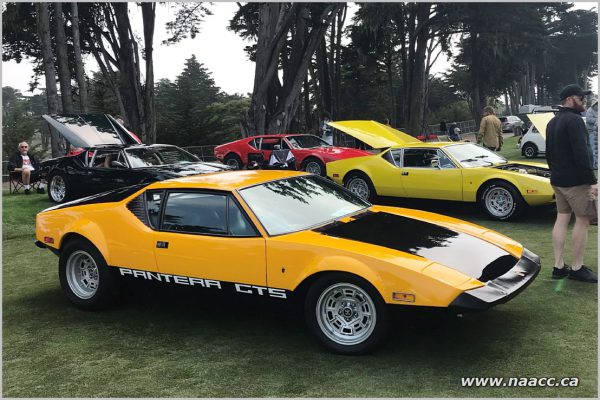 1970s Panteras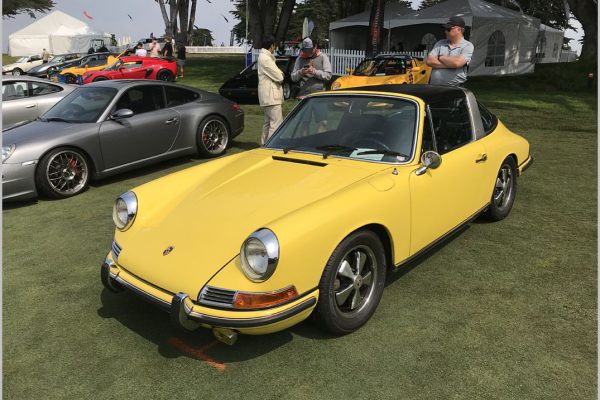 1971 Porsche 911 Targa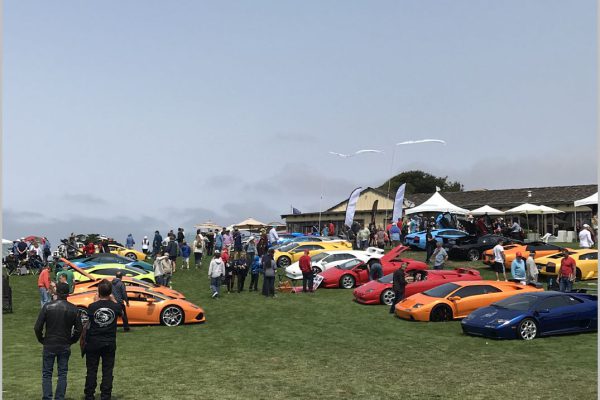 A Lambo-fest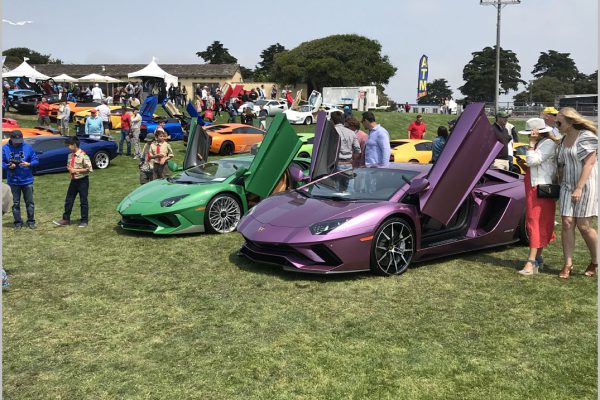 Brand new Lambos with scissor doors
Early 70s Dino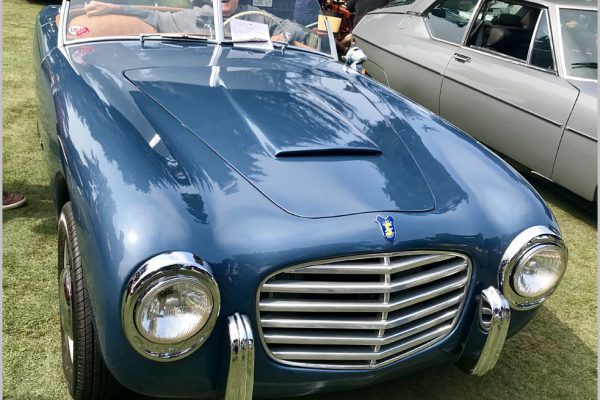 Early 1950s Sciata
Exotic Lamborghinis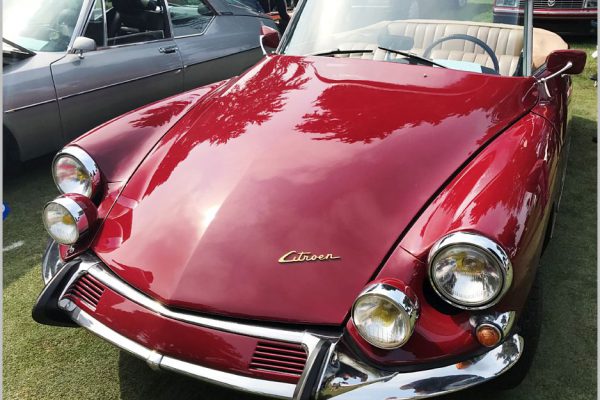 Mid 60s Henri Chapron bodied Citroen
Specialty Italian custom car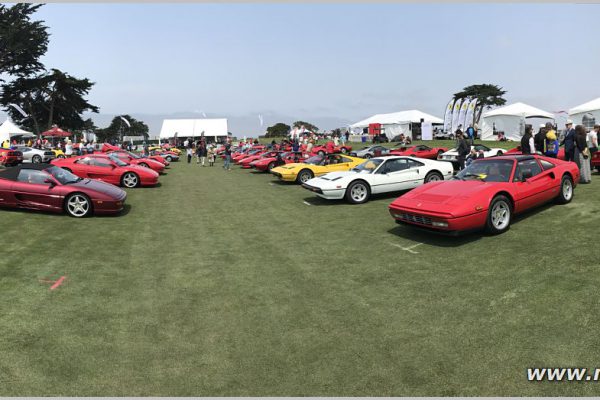 Vintage Ferraris
Young Ferraris