The 29th annual Concorso Italiano 2014 was held on the lush fairways of the Bayonet Black Horse Golf Course in Seaside, California. This show marked the 100th Anniversary of Maserati. Zagato vehicles and Pantera's were also featured. More than 300 cars and motorcycles were on display. Truly, the setting was fantastic. The former location had many up and downs and was difficult to view easily if you were elderly or did not want to hike long distances. The return to new location is terrific!
"After five years at Laguna Seca Golf Ranch, this year's event returned to Seaside's Bayonet Black Horse Golf Course, which served as host of Concorso Italiano from 2002-2007. The biggest news was a date change from its traditional Friday billing to Saturday. Organizers said that by moving the event to Saturday, individuals that attended the Quail Motorsport Gathering on Friday would now have the opportunity to visit Concorso Italiano on the following day.
Some of featured Zagatos included an Alfa Romeo TZ3 Stradale; Aston Martin DB7 Zagato; Aston Martin DB AR1; Aston Martin V12 Zagato America; Aston Martin DB9 Spyder Centennial Zagato; Ferrari 575 GTZ and Ferrari 550 Barchetta Zagato. During a drive-by presentation Andrea Zagato shared his interpretation of the styling cues of each car."
There were a record number of Pantera's on display. More than 30 of these Italian designed 351 Ford Cleveland powered fire breathers were lined up along the fairway. The presentation was fantastic. Several very nice Acura NSX's were also on display. A group of mostly high-end Ferrari's toured all the way from Vancouver Canada. Brian Walley from Belcarra BC
proudly displayed his red rocket.
The Best of Show at the Concorso Italiano was awarded to a1966 Lamborghini 400 GT owned by Raphael Gabay. The vehicle was truly stunning.
In summing up the show in two words "home run" comes to mind. It was a great Concours!!
Photo Gallery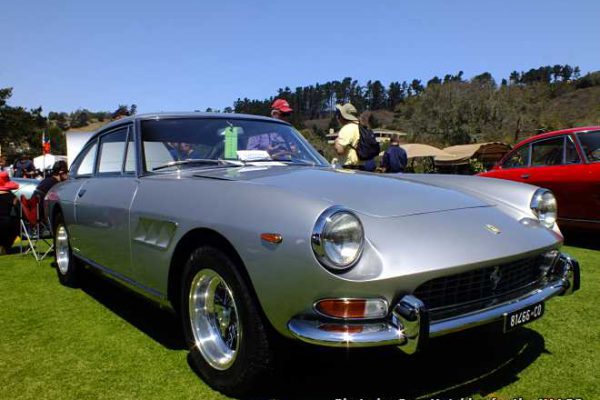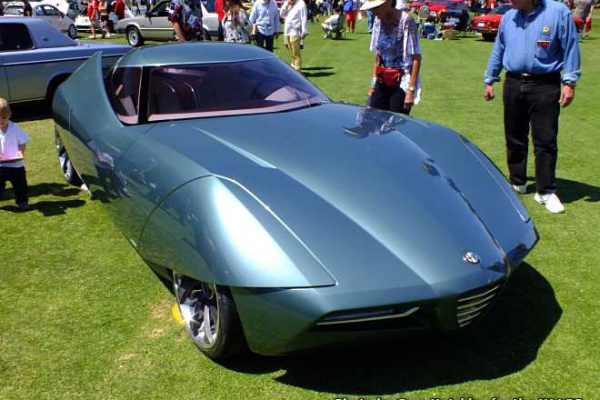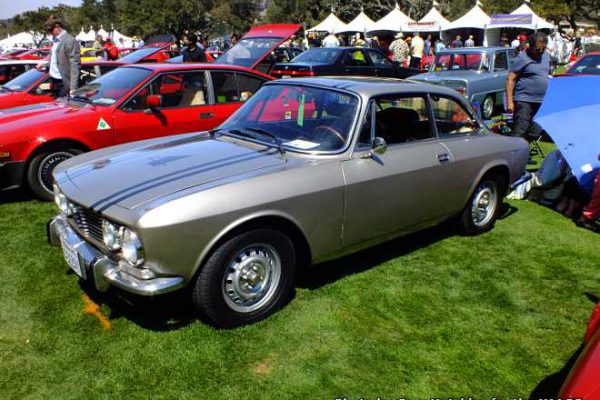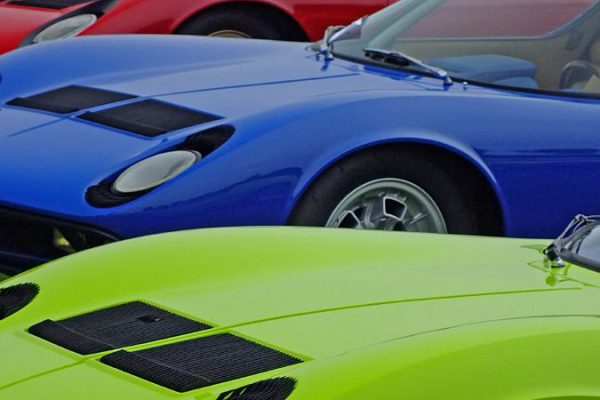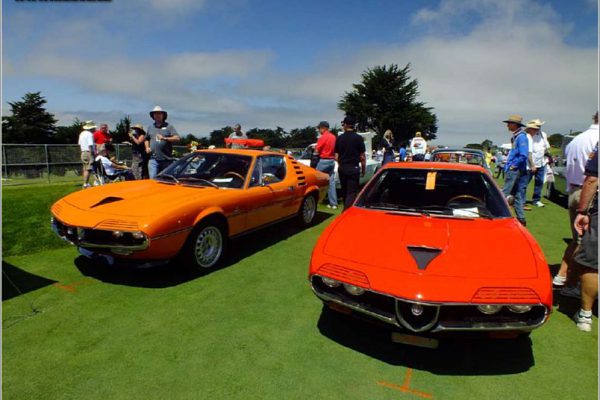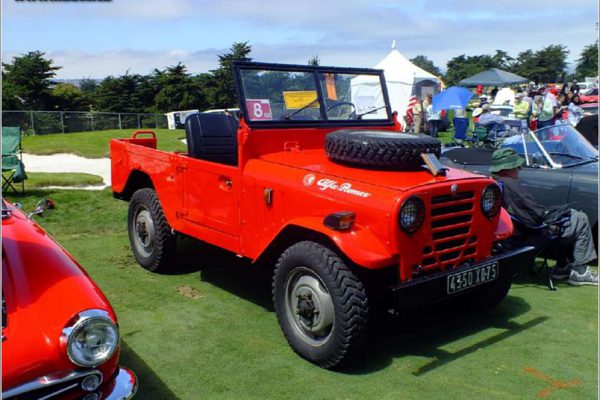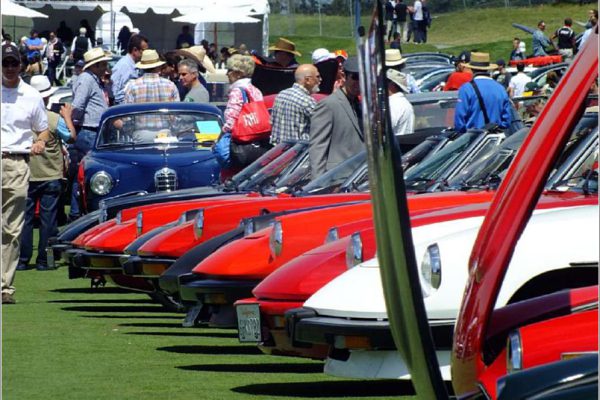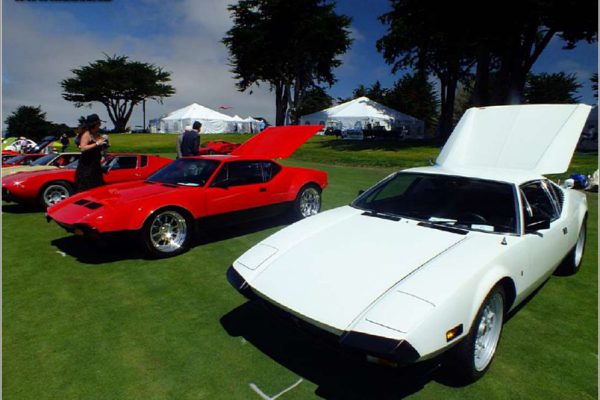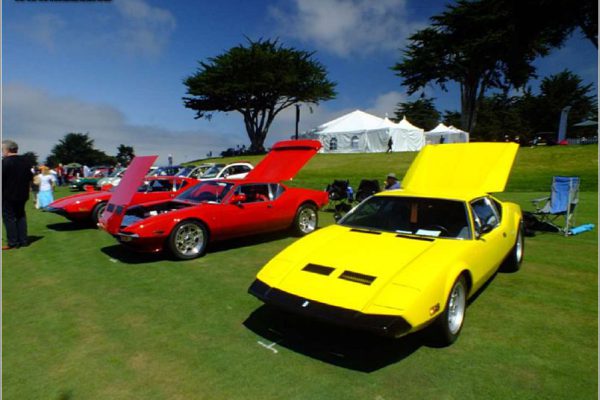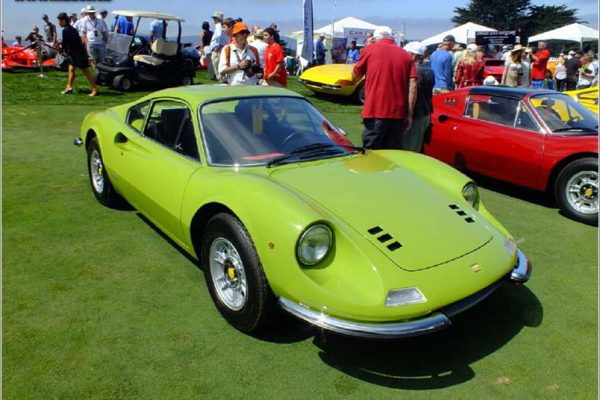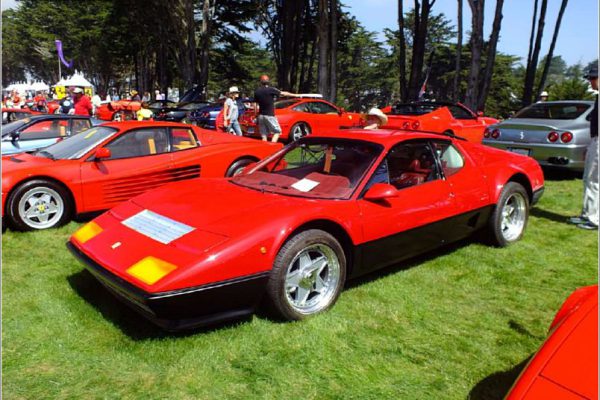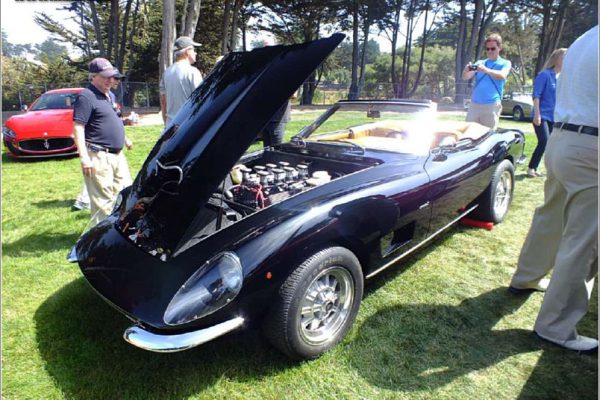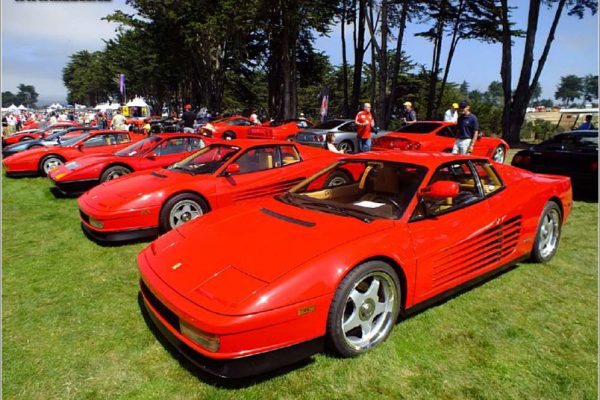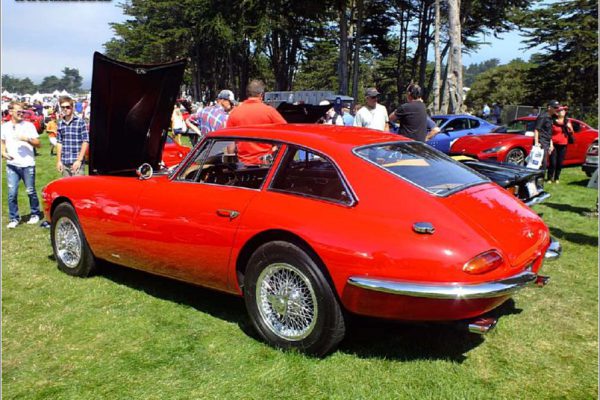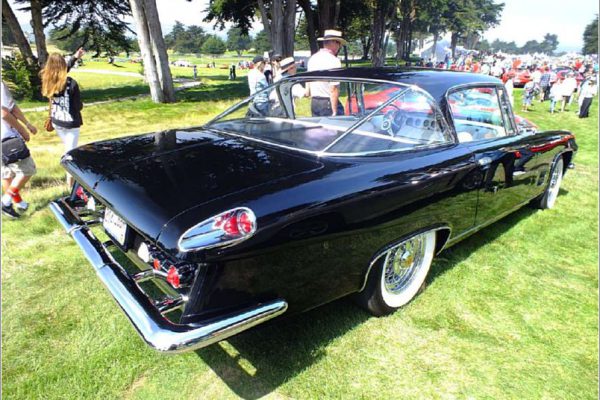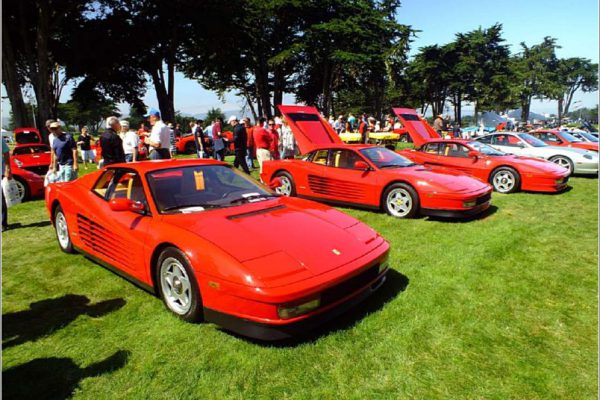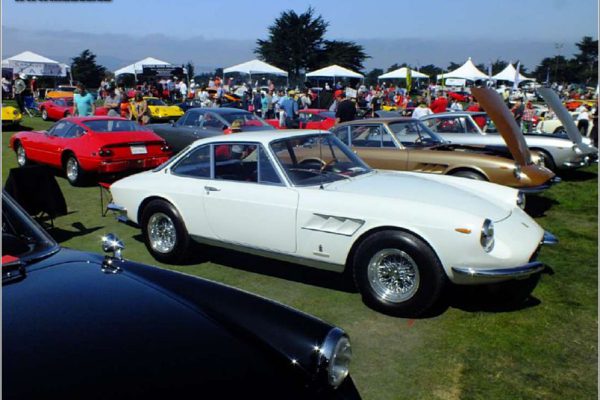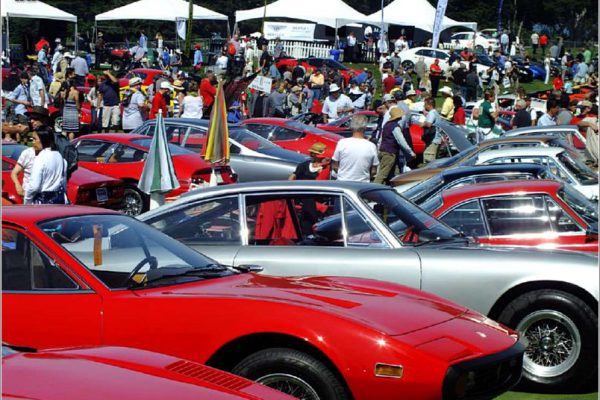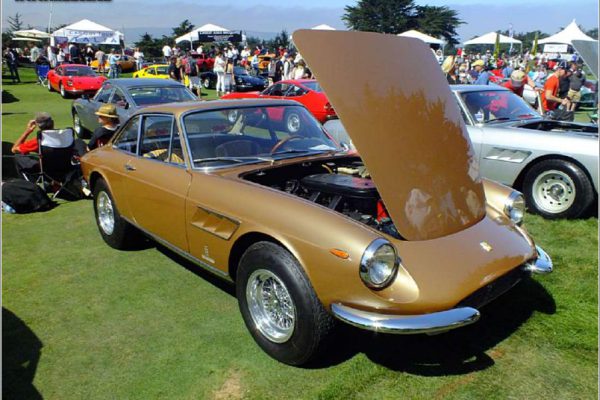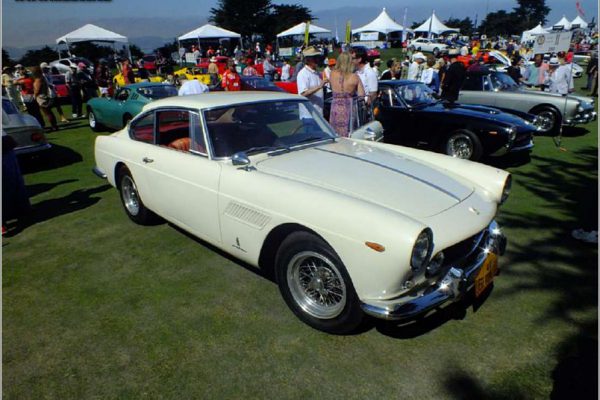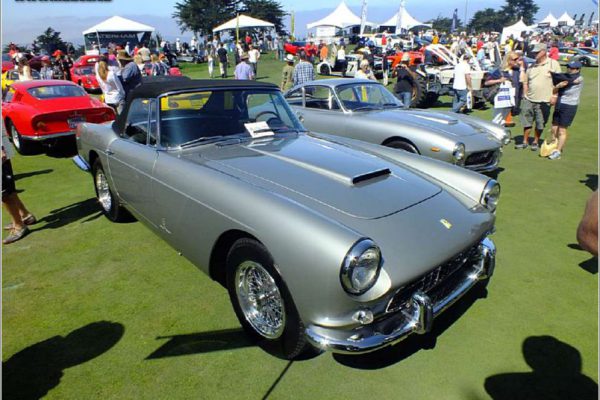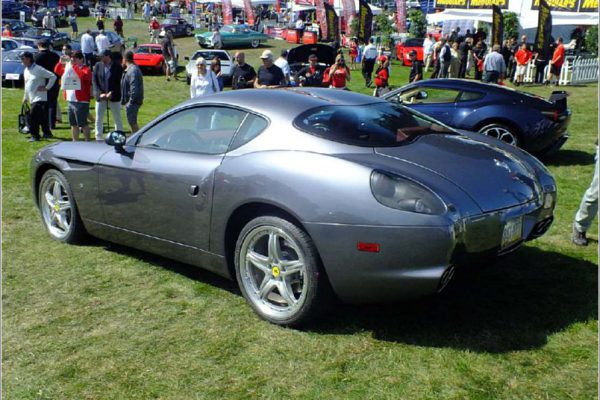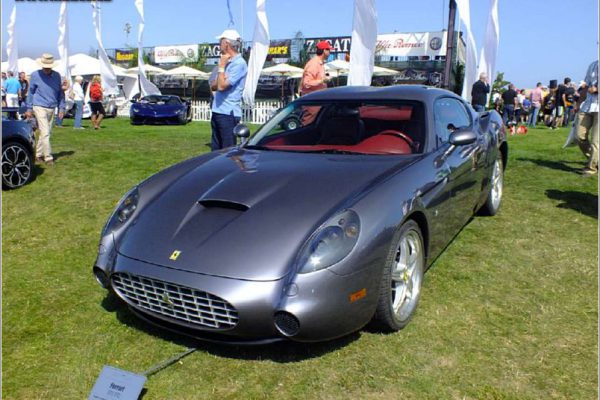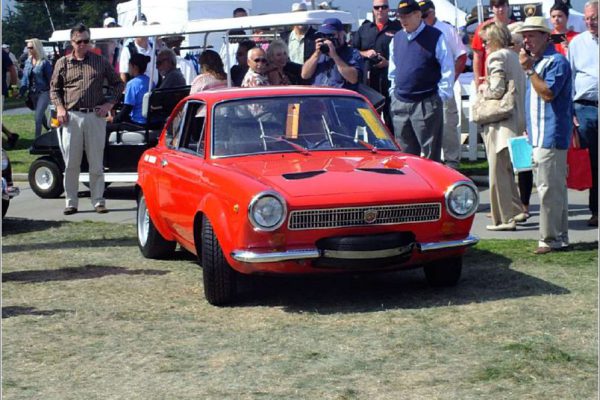 Report by JJ Carlson Jr.
NAACC Director of Media Relations
Photos by Cam Hutchins