2016 Concorso Italiano celebrates Italian Automotive style and Six 50th anniversaries!
I am not sure if you ever forget your first sighting of a Lamborghini Muira, mine was at a visit to the Briggs Cunningham museum in Orange county Ca, but to see so many lined up was a great way to celebrate the 50th anniversary of this fabulous car.
1966 also saw the Ferrari 330 GTC and GTS, the Fiat 850 and 124 Spiders, the Alfa Romeo Spider/Duetto and the remarkable DeTomaso Mangusta. Although I have seen many of the this list before the Mangustas were seen everywhere this weekend and I am sad to realize this probably won't happen again until the 75th anniversary.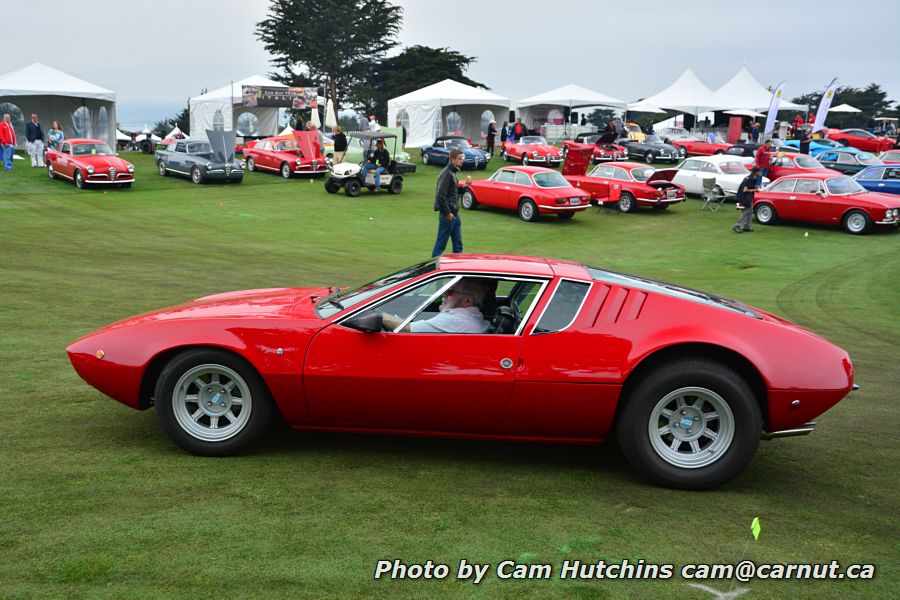 The De Tomaso Mangusta was introduced n 1966 and production ceased in 1971, the beautiful design in many ways is continued on in the Pantera. Based on the previous chassis of the De Tomaso Vallelunga, it was reengineered and strengthened to accommodate the Ford 302 cu.in V8.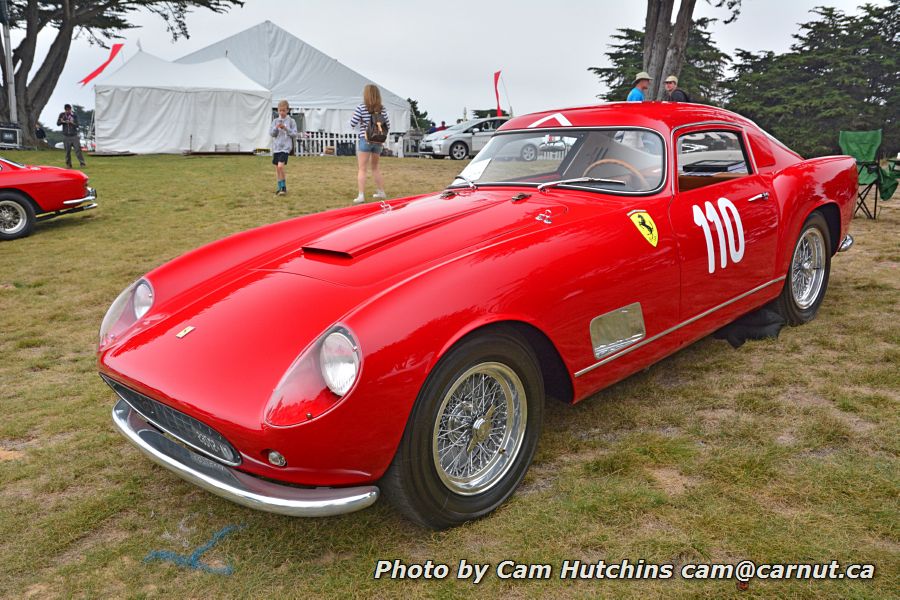 The best of show 1958 Ferrari 250 GT Tour de France was won by a car that had just been painted and had a very illustrious past. One owner actually registered it in Algeria where it was extensively damages in an accident. The car was sold to a variety of owners in Marseilles, Monaco. The car was restored in 1987 by the best available shops in Modena and then bought in 2011 by Brendan Gallaher and Michel Stern in the states. Again it was restored to perfection and has Ferrari Classiche certification.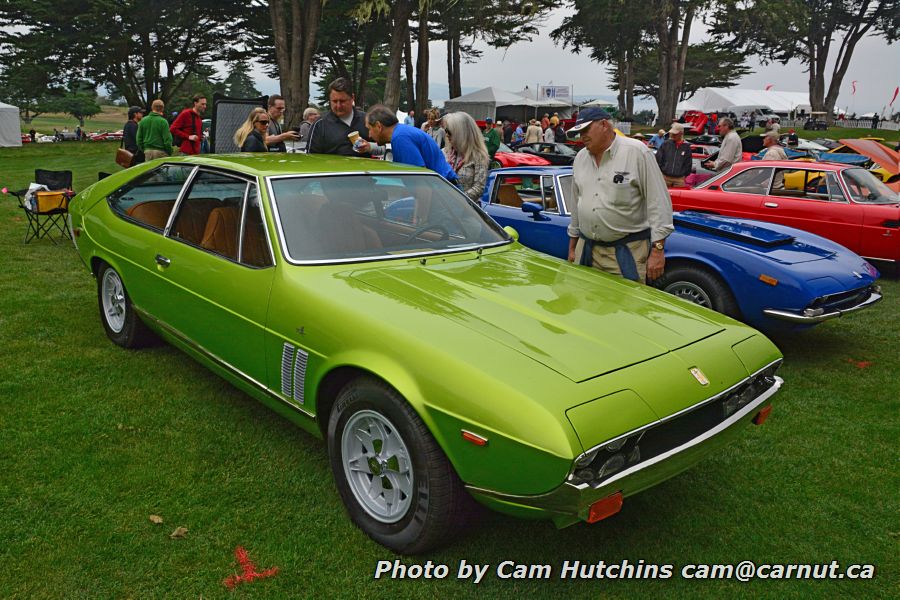 Another "just Painted" entrant was a Metallic Green Iso Rivolta Lele that had originally been sold in LA. The car broke down due to a simple wiring problem, but got sidelined for 30 years and ravished by the sun. Bought by Mike Clarke with the idea of resorting the car, Clarke changed the colour from the original blue to the Verde Gemma offered by Iso back in the day.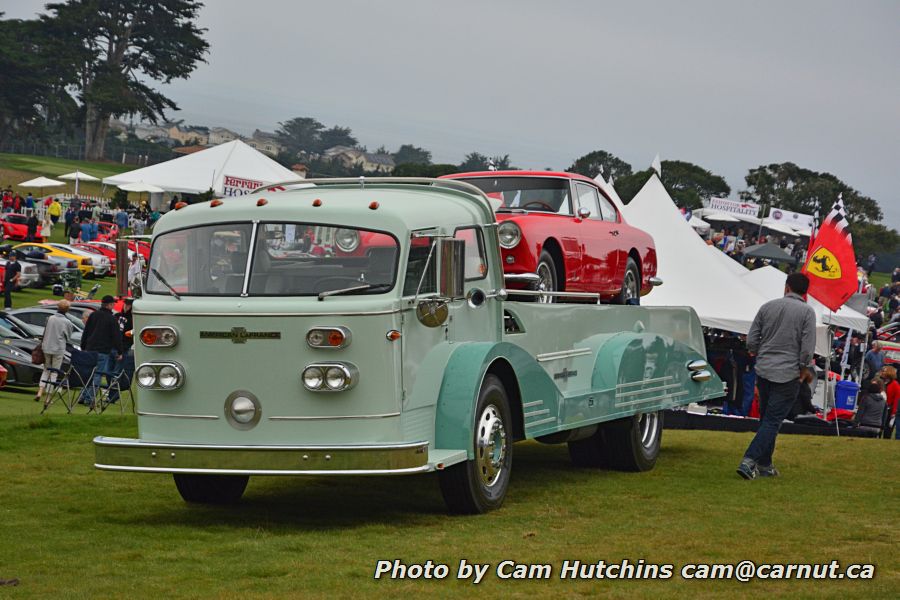 Another interesting ride was a Ferrari 250 GTE mounted on the deck of a La Salle classic transporter, the mint green of the truck contrasted nicely to the bright Red of the Ferrari. I only saw people snapping photos of the combo and no one shooting just the Ferrari….but she still was an incredibly sexy "Plus One"
This is the 31st Concorso Italiano and apparently it got it's start with a group of Maserati owners gathering at their Hotel before the Pebble Beach Concours for an impromptu car show. The venue has changed a few times but now located at the Bayonet Blackhorse Golf Course in Seaside, next to Monterey.
Next year's Concorso claims to be not bigger but better, and that my friends is a very bold claim based on the great 2106 show. See you next year!
Photo Gallery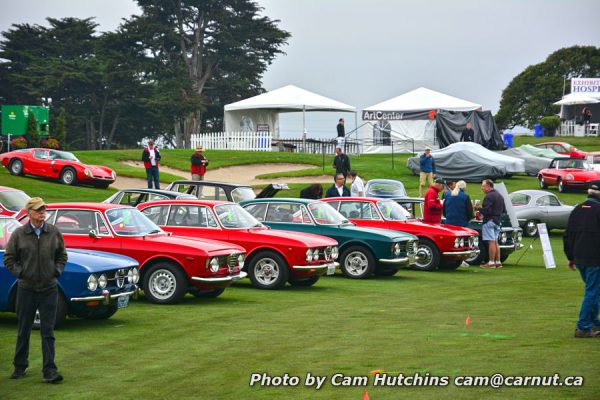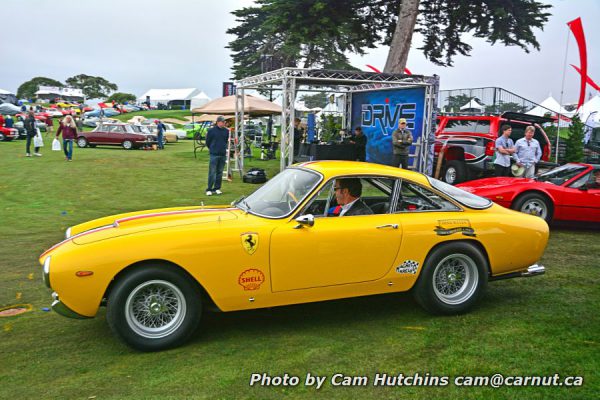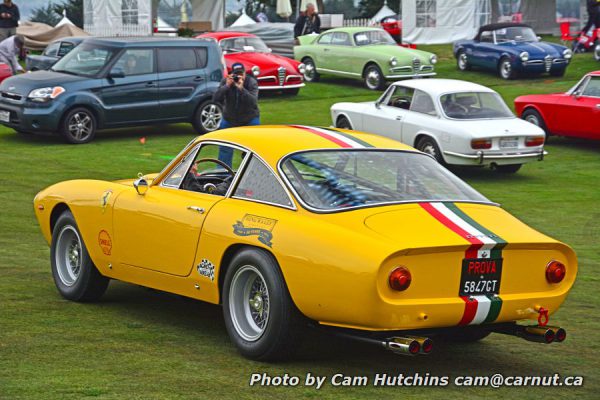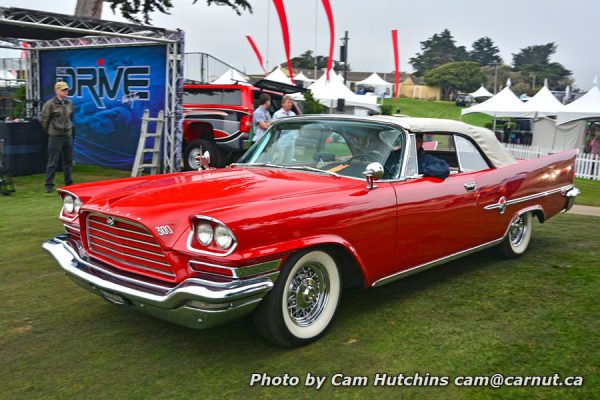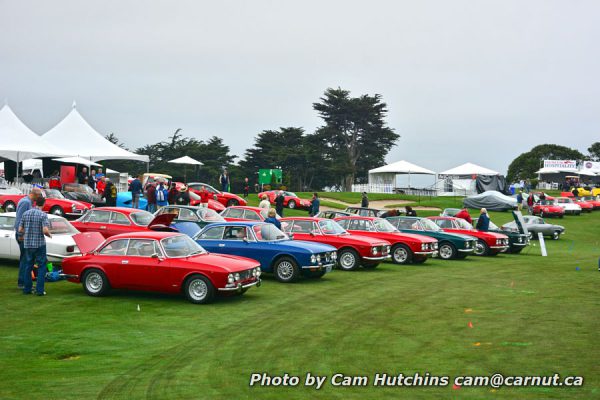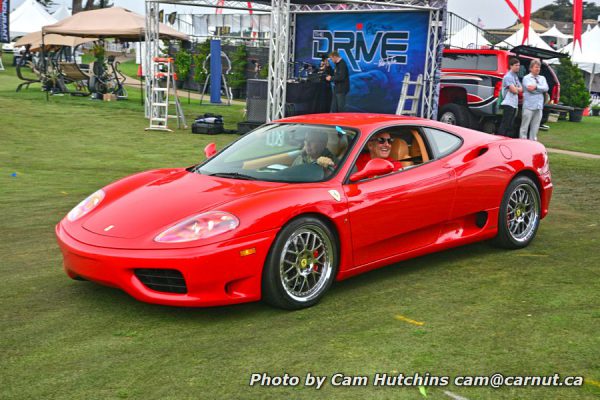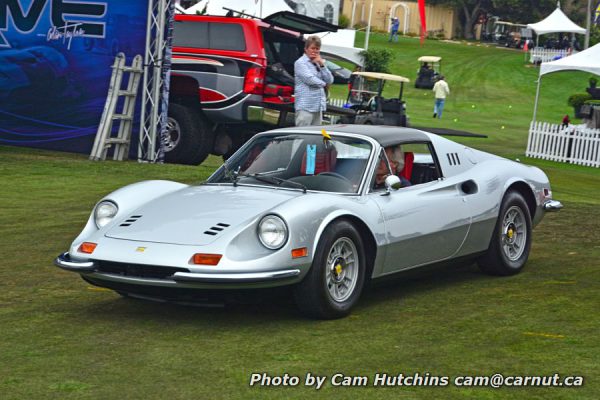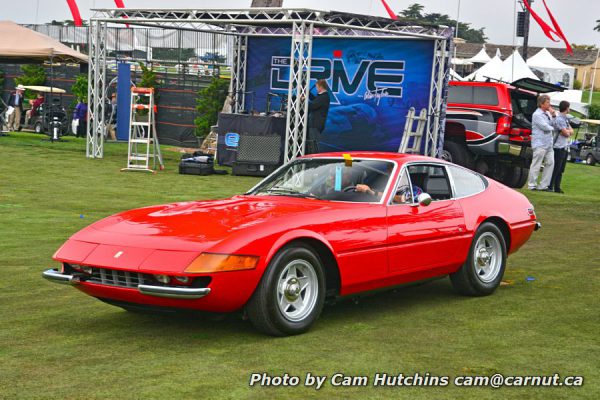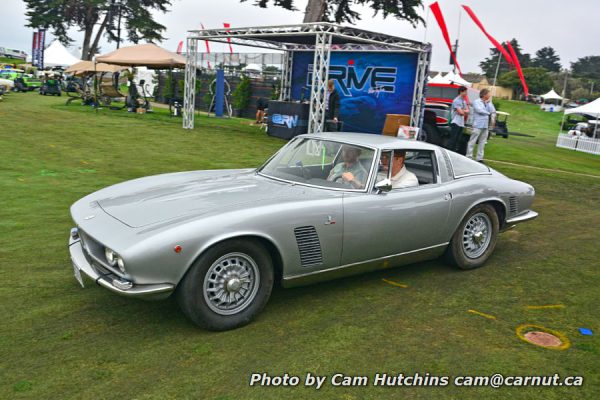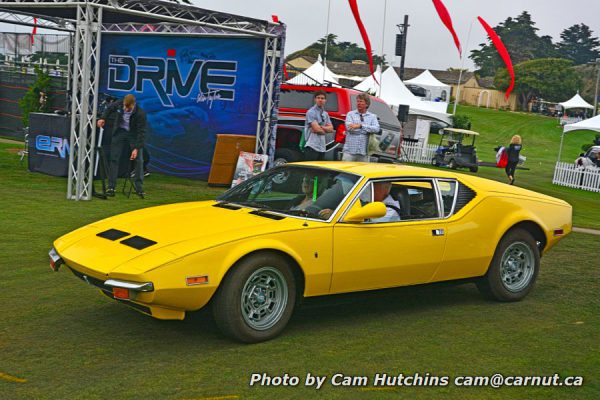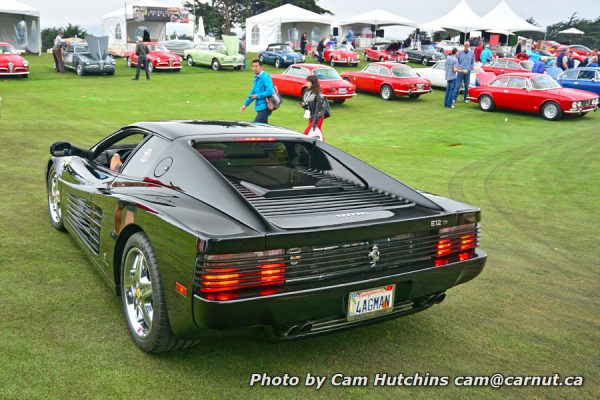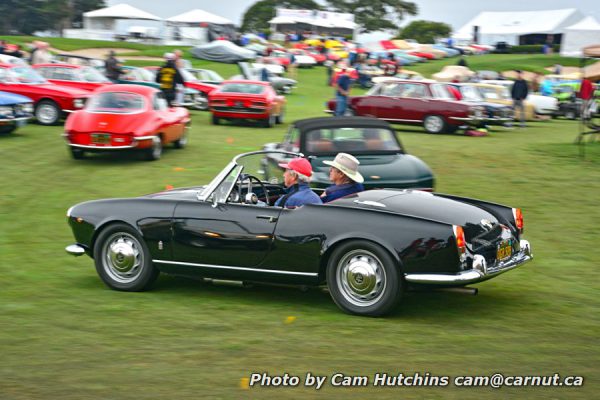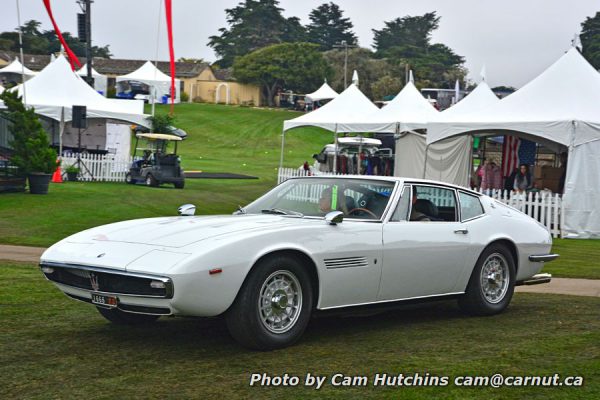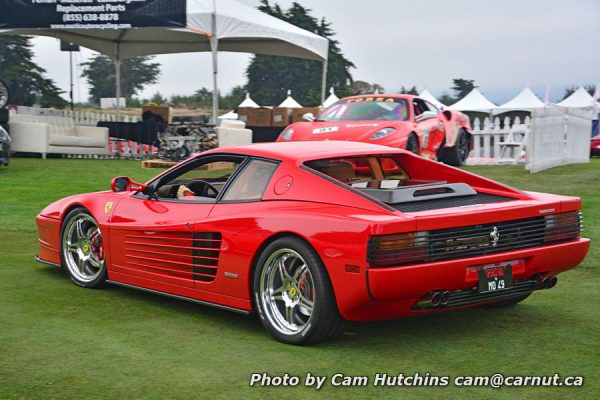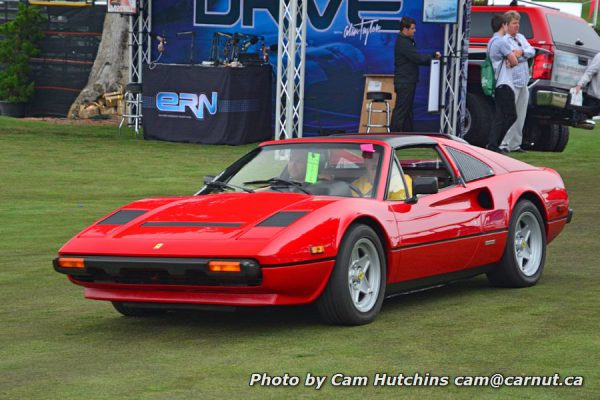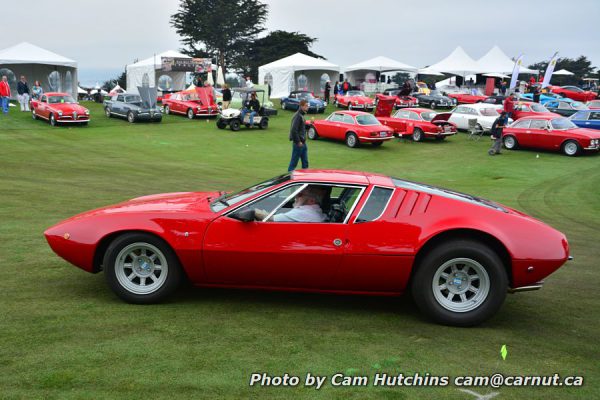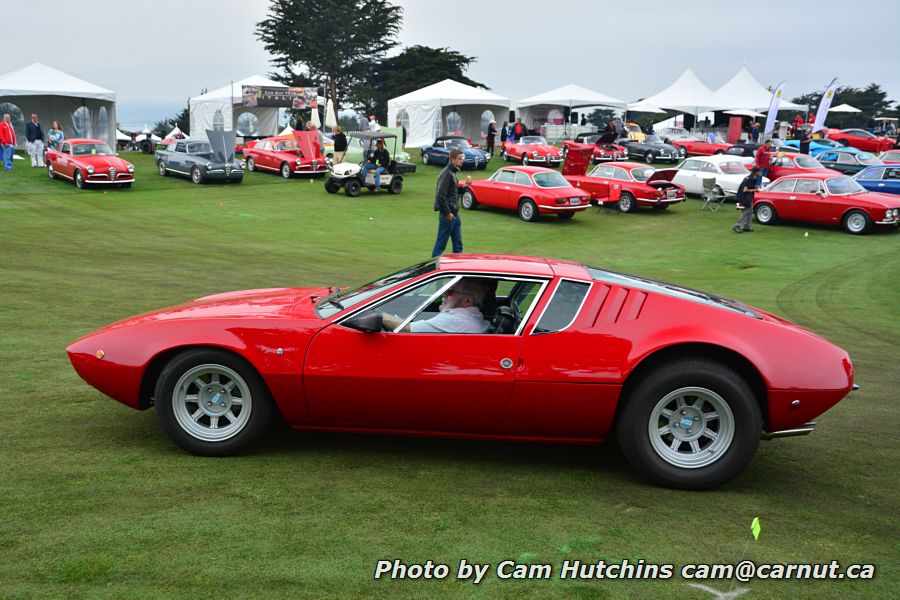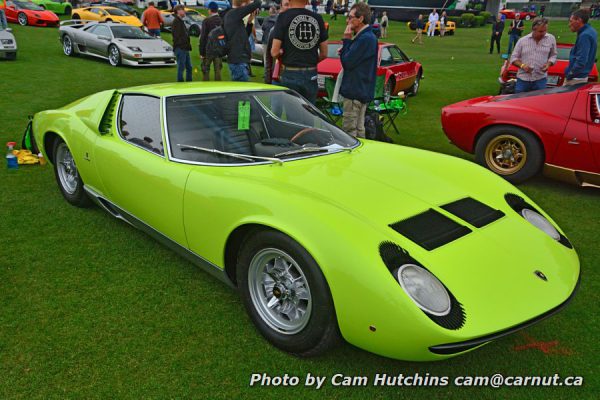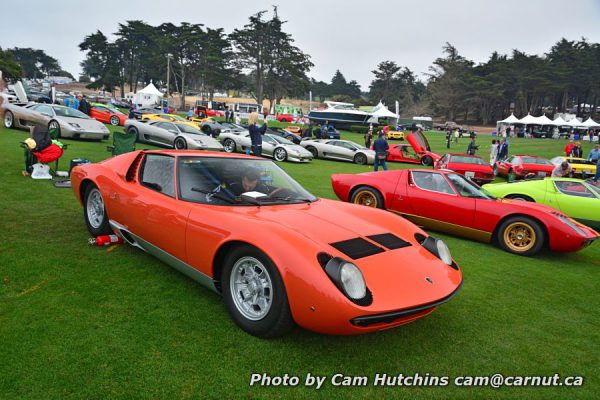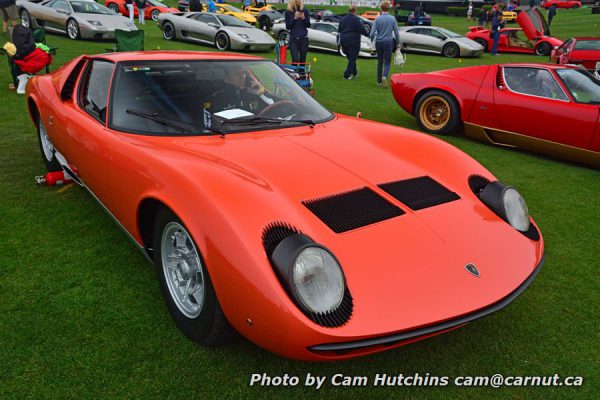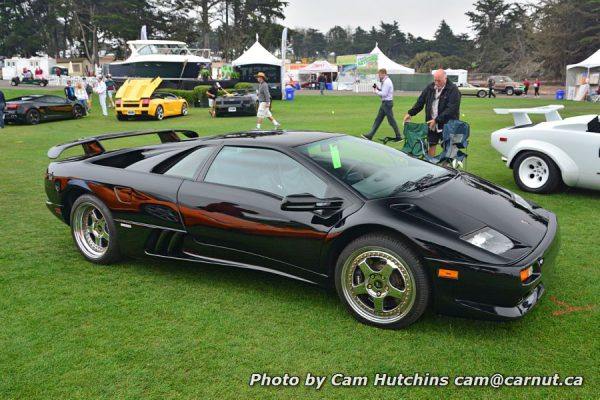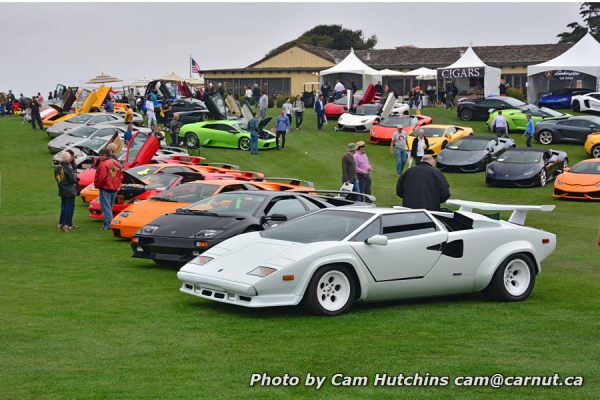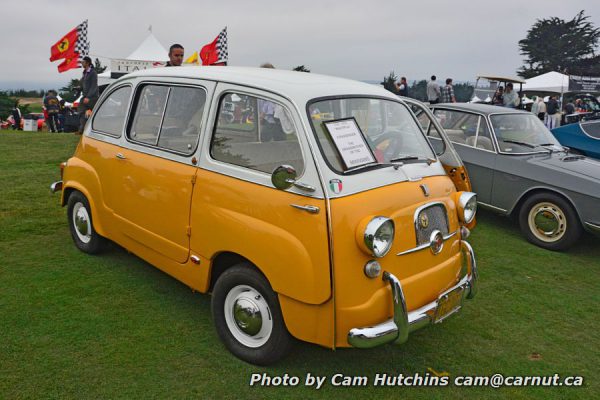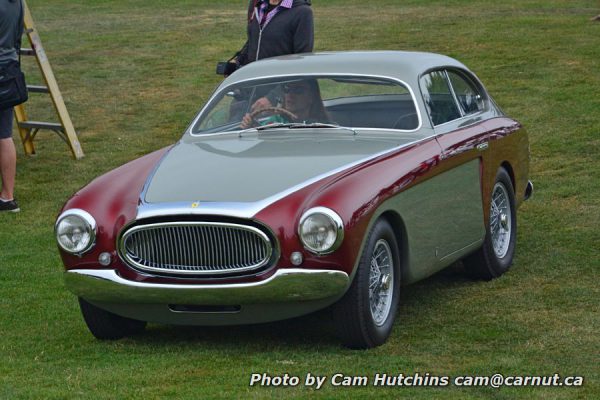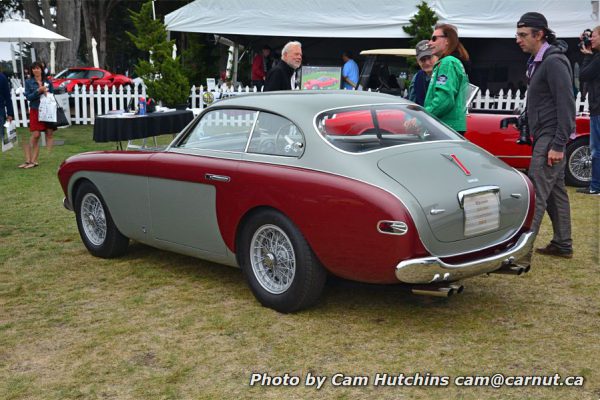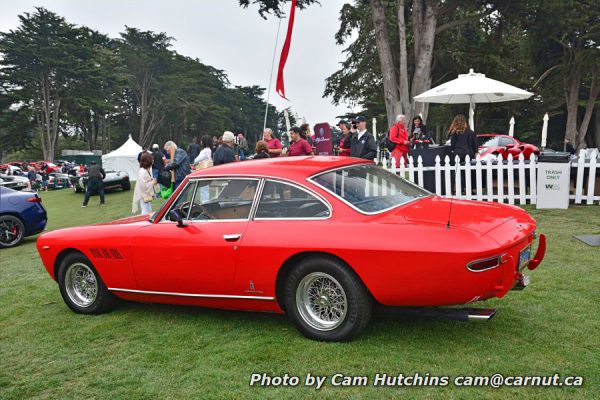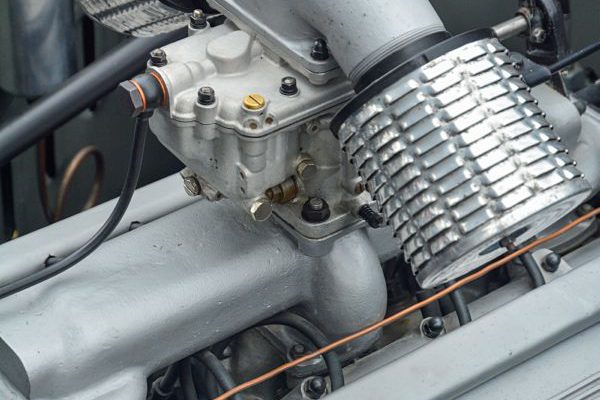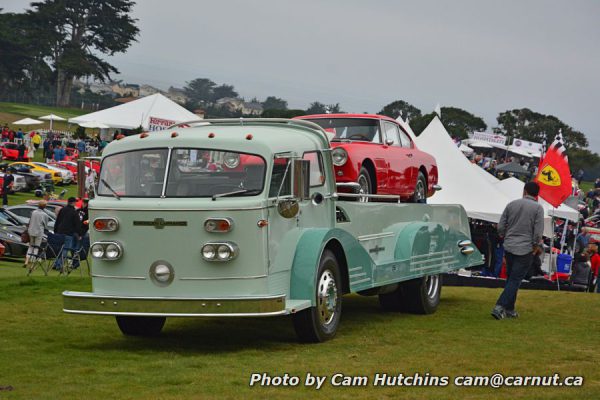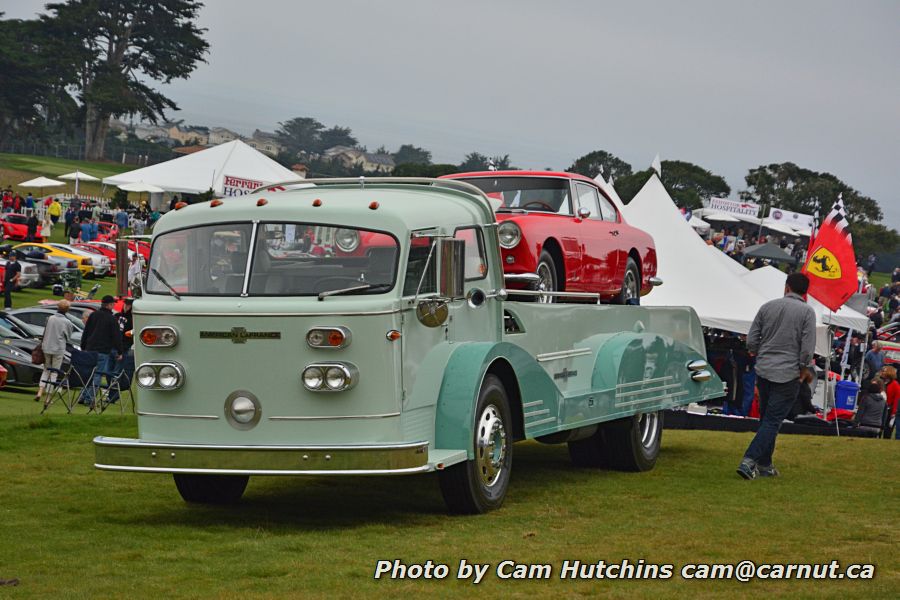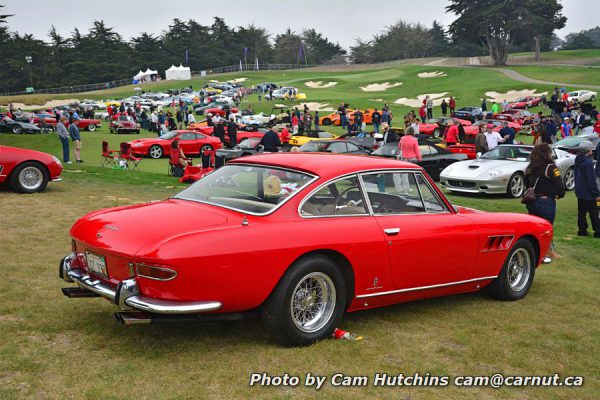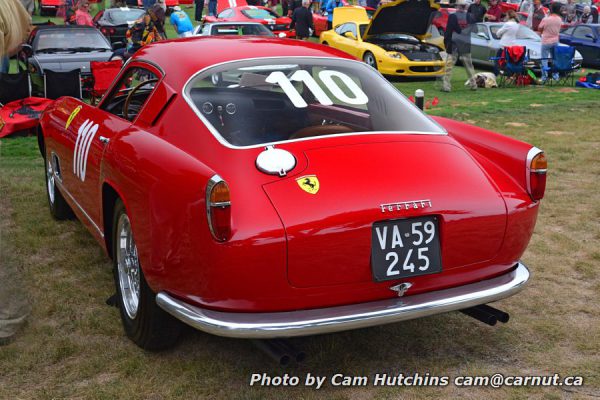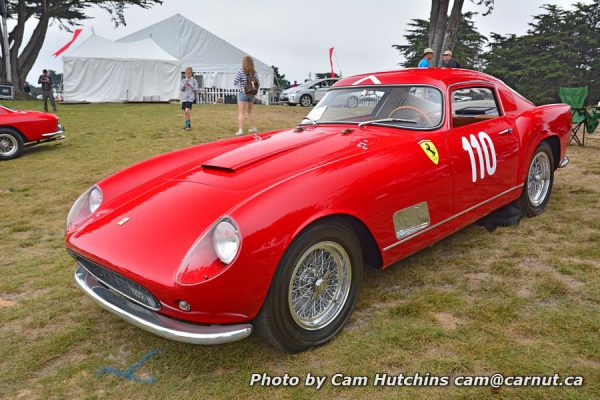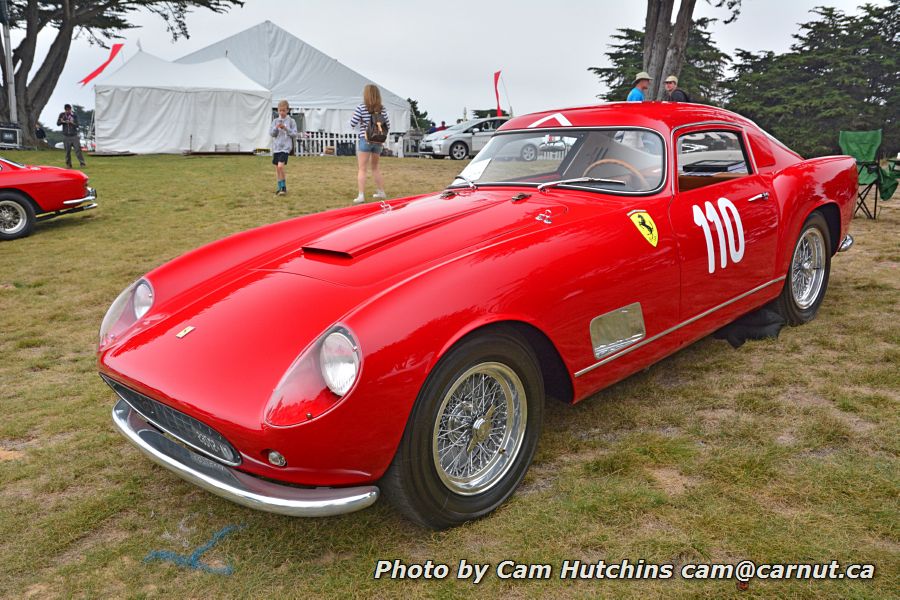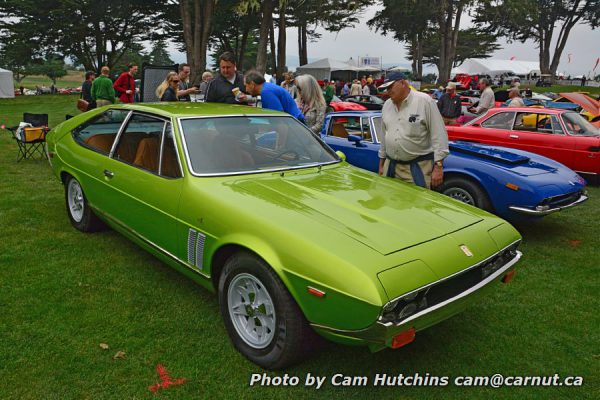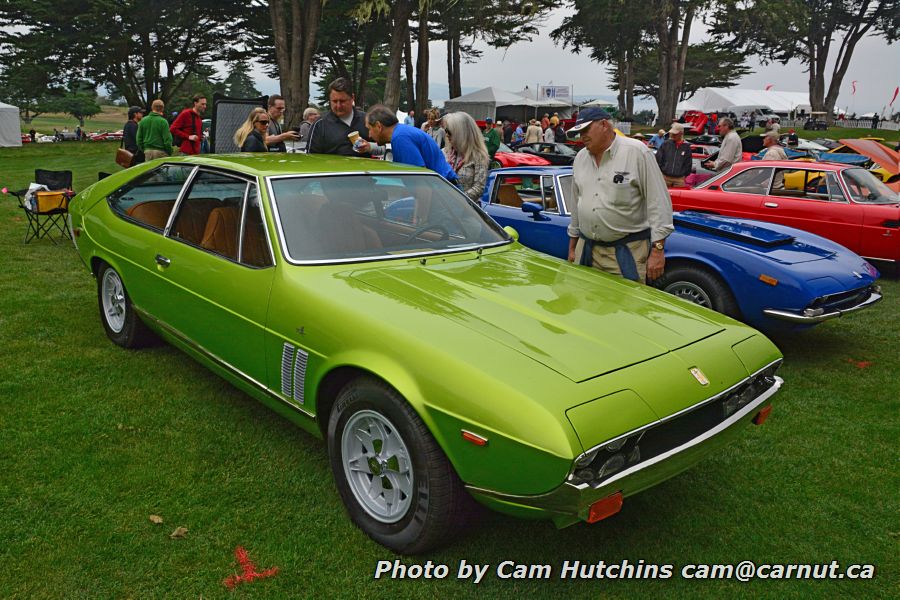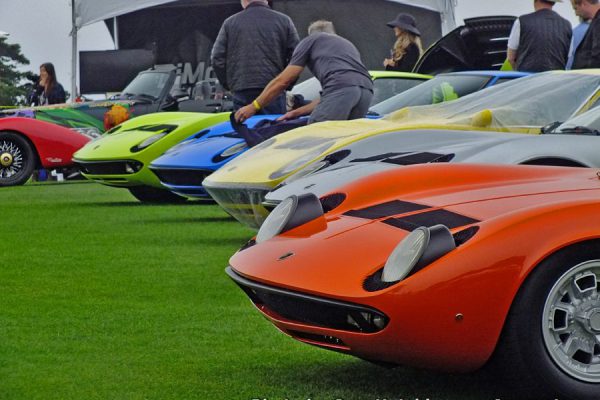 View the full 2016 Concorso Italiano gallery