The 2019 Canadian International AutoShow makes dreams — or dream cars, at least — come to life.
For the third year in a row, it was a record-setting opening Saturday at the AutoShow, with 48,701 coming down to the Metro Toronto Convention Centre — breaking the record set last year by nearly 2220. Among the biggest draws attracting the crowds are the classic, luxury and supercars that lay beyond the price point of most consumers.
"The Canadian International AutoShow has earned a reputation as a leader in attracting rare and exotic vehicles," says Jason Campbell, General Manager of the AutoShow. "Between recurring features like Auto Exotica and Art & the Automobile and one-time exhibits like the Barrett-Jackson collection and L.A. Car Culture from the Peterson Automotive Museum, we have assembled a collection of dream cars that cannot be seen in any other place."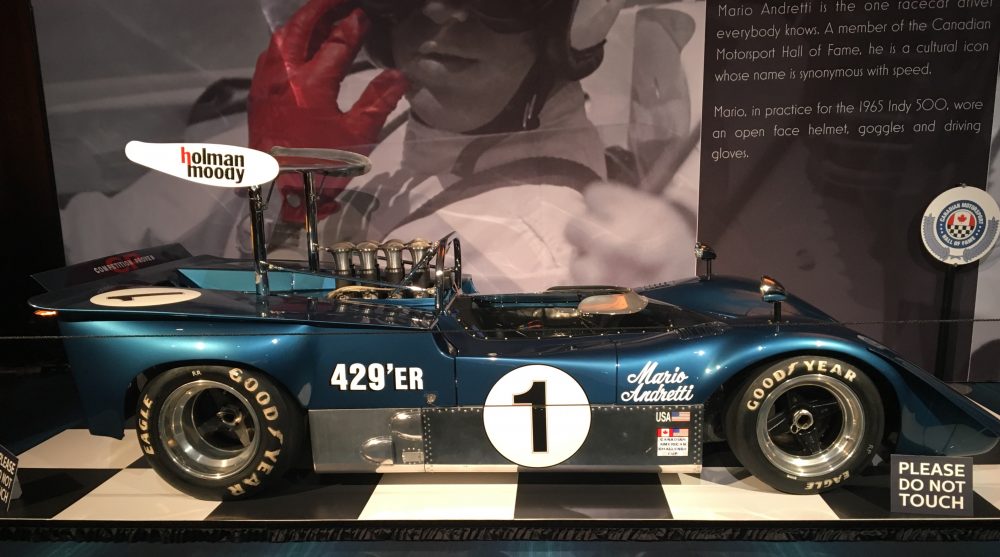 With an estimated total of $100 million worth of cars, trucks and SUVs on the show floor in this year's AutoShow, there are several showstoppers that top the $1 million price point. Included among them are:
A 1964 Ferrari 250 LM, a former Le Mans winner. It is the most valuable car in this year's show at an estimated $20 million.
The world's first concept car, the 1938 Buick Y Job.
Truly one-of-a-kind, the 1937 Series 90 Cadillac Hartmann Cabriolet.
The hypercar Devel Sixteen, the only car built in Dubai.
The track-worthy but road legal McLaren Senna.
A former winner of the 2010 Pebble Beach Concours d'Elegance, a 1933 Delage D8S Villars Roadster.
A 1969 McLaren M6B driven by motorsport legend Mario Andretti.
An original Dragonsnake 1965 Shelby 289 Cobra, one of only four factory built 289 Dragonsnakes.
Believed to be one of only eight 1969 Camaro Factory ZL1s with its original motor, it is hailed as one of the best ZL1s in existence.
The majority of the $1 million club of cars can be found in Art & the Automobile, presented by Cobble Beach Concours d'Elegance and supported by Hagerty Classic Car Insurance, at the end of Castrol Alley on the 700 Level in the South Building of the Metro Toronto Convention Centre and in Auto Exotica, presented by Castrol and the National Post, on the 100 Level of the North Building.
Other interesting attractions to keep children and parents busy include:
At 2 p.m. and 6 p.m., Mercedes Benz will stage performances of its Dancing GLE (800 Level, South Building).
On the 700 Level, South Building is the life-sized LEGO® TECHNIC ® Bugatti Chiron model.
Check out the tanks, personnel carriers and other vehicles from Canada's military past and present in the Military Zone (800 Level, South Building).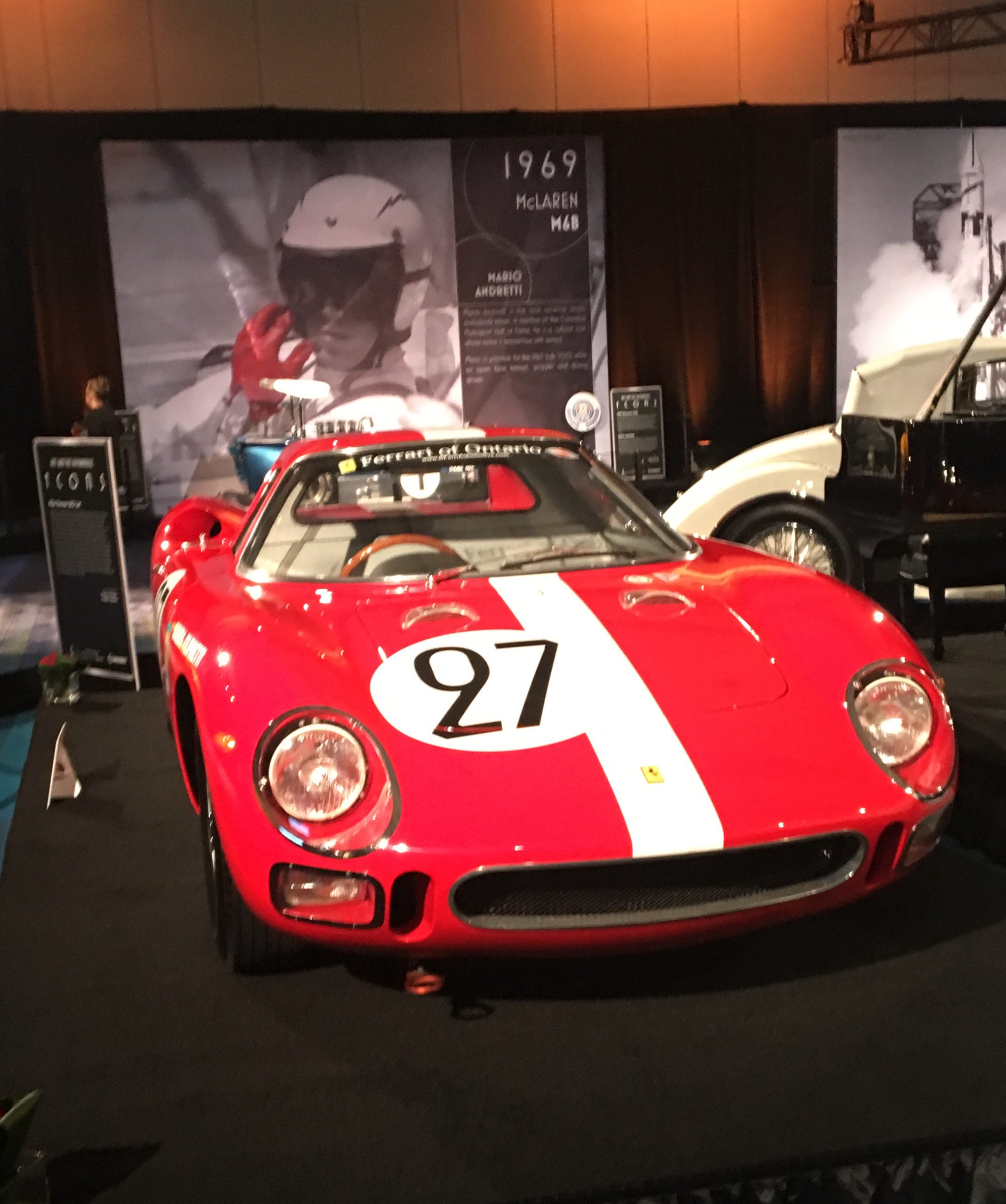 With an estimated value of $20 million, this 1964 Ferrari 250 LM is the most valuable car at the 2019 Canadian International AutoShow. (Photo courtesy the Canadian International AutoShow)