One of the fine aspects of the Pebble Beach Concours d'Elegance is that each year there are special honourees. Each year the honourees may be race car drivers, automotive designers or car collectors, some are well known, some not so famous. At the 2016 Pebble Beach Concours, the honouree this year was Henri Chapron, a famous French coachbuilder otherwise known as a carrossier.
As M. Chapron (1886 to 1978) was unable to attend, his daughter, Noelle Chapron‐Paul, and his grand daughter attended the ceremonies on his behalf. They told wonderful stories of the man, his passion and integrity.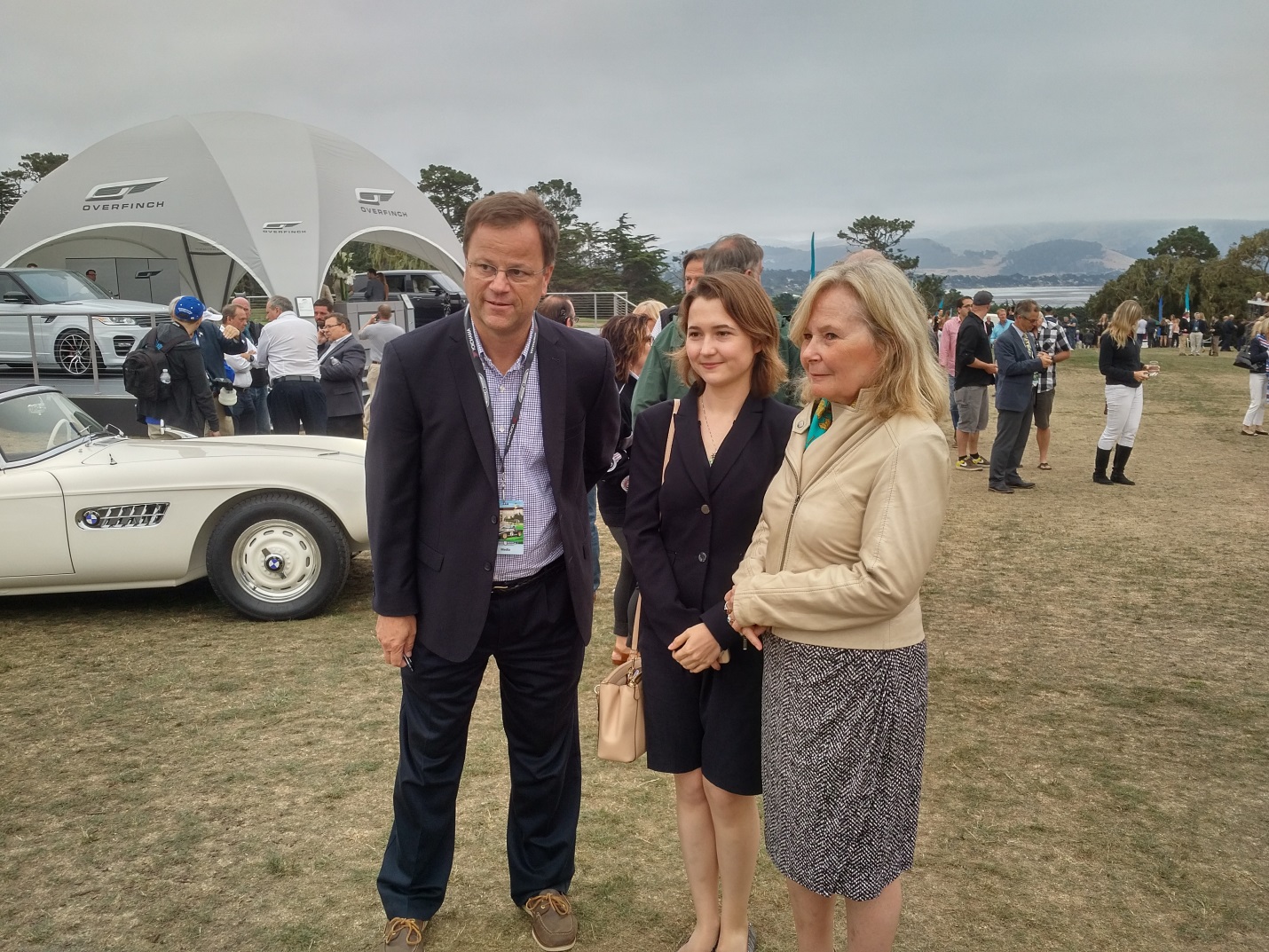 Henri was always an avid car person, he started his own automotive coachbuilding business in 1919 in a suburb of Paris. He watched the automotive business grow out of the horse and buggy days to the heady days of custom coachbuilding and their zenith in the 30's. Henri gained a reputation as a creative coachbuilder with incredibly alluring designs so much so that he was in demand to build bodies for royalty and Presidents. Chapron was known not only for his impeccable, understated style, but also for the exceptional build quality he imparted in his automobiles. He rose to prominence as one of the top builders of car bodies in France and the world. His company produced this custom coachwork from 1919 until 1986.
The 2016 Pebble Beach Concours d'Elegance honoured the cars of Henri Chapron which included many Delages, Talbots, and Delahayes to name a few. Other marques that he touched included Hotchkiss, Rolls Royce, Cadillac and for the last 25 years of his life, Citroen. Henri had a huge impact on the customization of the otherwise considered plain bodied DS19 and DS21 Citroen as well as the Citroen SM in his later years where he produced cabriolet versions of the sedan or coupe including some Presidential models that were used into the 1990's.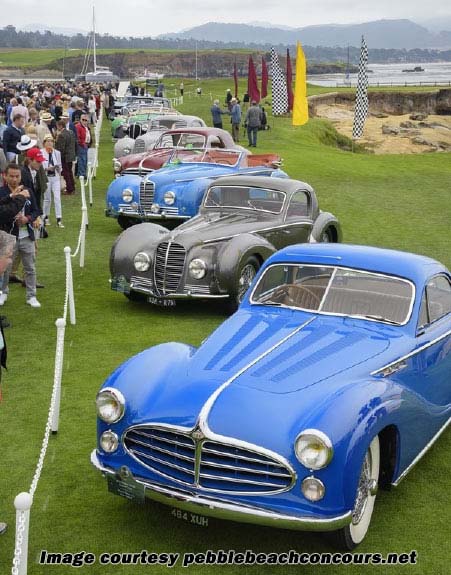 We were lucky to have had such creative and beautiful bodies produced by M. Chapron and Co. Well done Pebble Beach for showcasing such elegance!
Photo Gallery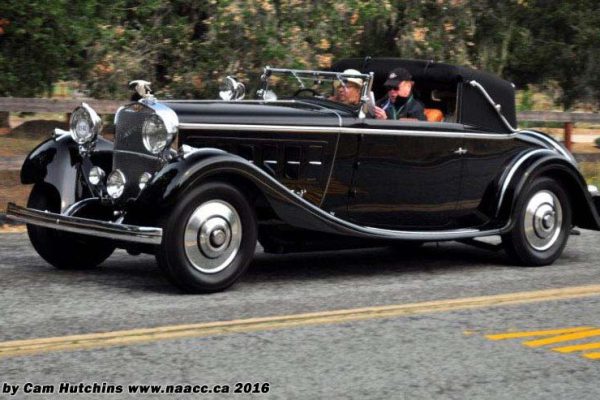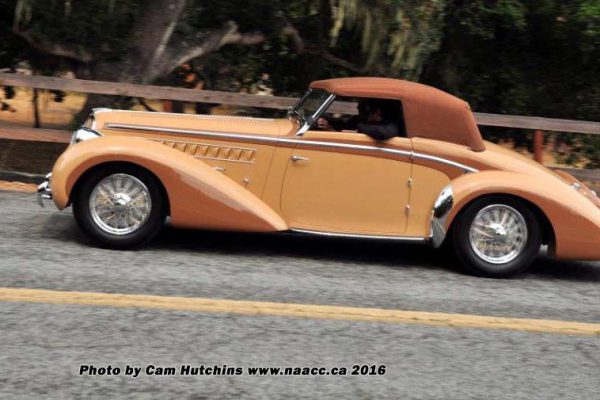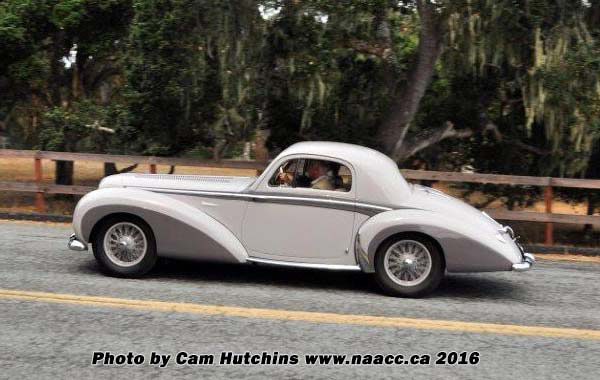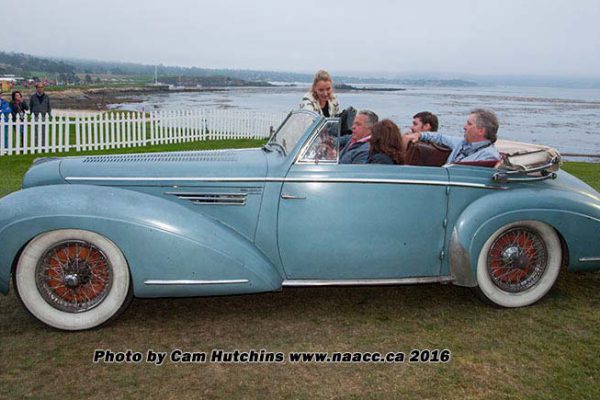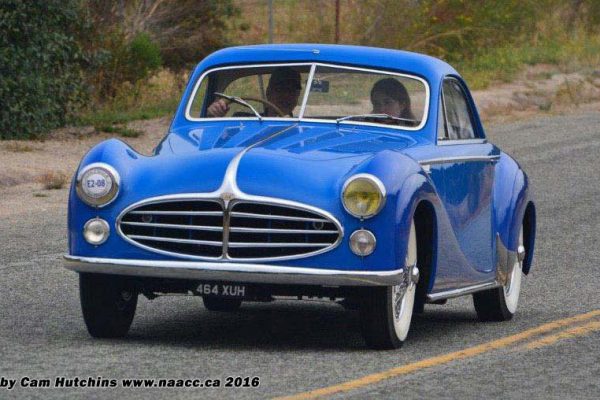 Rob McLeese is the Assistant Director of Media Relations (Eastern Correspondent) at the National Association of Automobile Clubs of Canada (NAACC) and the Chairman of the Cobble Beach Concours d'Elegance.