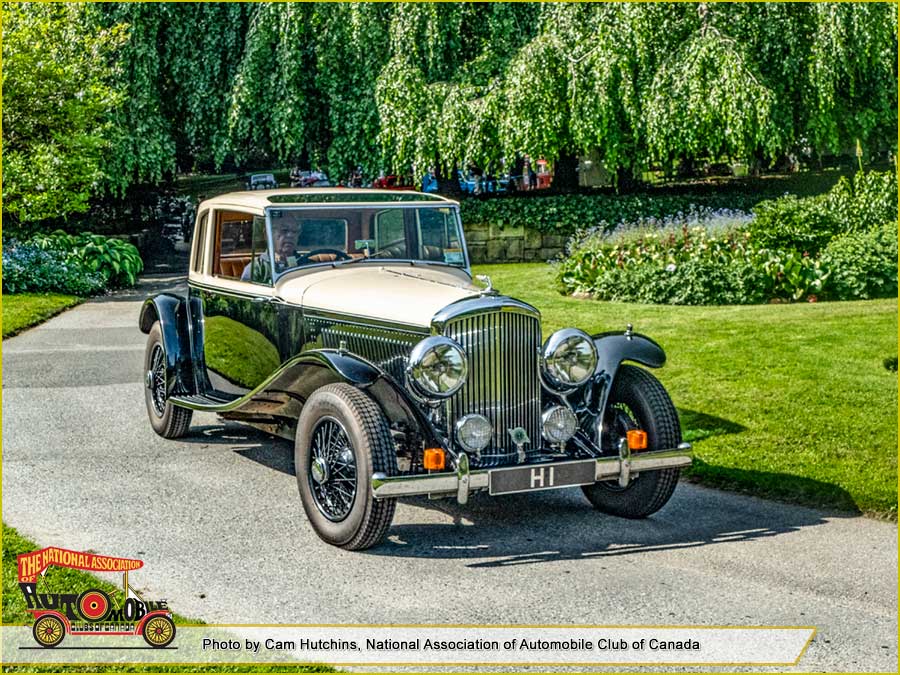 2023 All British Field Meet at Van Dusen Gardens
For about 20 years I have been attending the All British Field meet and since the mid 2000's I have been photographing all the cars that enter the show, and are driving through the perennial garden. For a number of years now, the Promoters, Patrick and Joan Stewart, have been gracious enough to allow me to set up a booth up by the Healeys and I get to showcase some of my work.

We were not able to bring our Healey this year, but I got to see all the amazing Healeys right near where I was located. The sight and sound of the big Healeys are good for the soul!!! This year I was beside the Pelling Insurance booth and they were smoking a brisket and offering sandwiches for free….how could I compete with that?
I wandered around snapping group shots of cars after shooting all the cars entering the show, except for the Morgans which enter their area right before entering the perennial gardens. My Brother Jeff was with me in the morning and then caught a ride home with a buddy.

I like holding my camera up high to get shots that you can only previously get from a ladder. But I just like shooting cars period.

I like taking shots of rows of cars and detail shots and this certainly is a great place to do that. The 2023 show was the 100th anniversay of a number the great British Marques, MG. Aston Martin is celebrating 110 years and a huge selection of Aston Martins were on display.

There was a special display of racing vehicles and electric cars based on classic British cars and many vendors offering items of interest to British car enthusiasts.