Morley McDonald




British Columbia Director:
MORLEY MACDONALD
Morley MacDonald was born in Calgary, AB.  His dad was a career military officer. He had the pleasure of living in several cities.  One in particular, Washington, D.C., which was his introduction to old cars.  It mattered not whether the car was a custom, stock, hotrod or just a beater, he loved them all.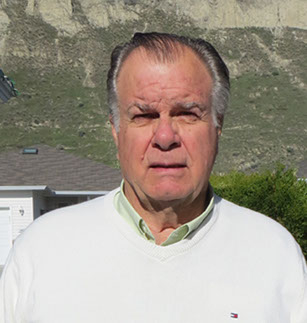 Living in Maryland and Virginia, he had access to racing. This became a weekend event.  With Martinsville being just hours away and several drag strips even closer, weekends could not come soon enough.  While living in Maryland, he became friends with the White family, particularly, Rex White who was NASCAR Champion in 1960.  That was an amazing time for Morley. After seven years, he ended up in Winnipeg where he began his police career which.. ended in Victoria BC many years later.  He became involved in production of forestry seedlings and later in the trucking industry.  Since living in Penticton BC he has been involved with Vintage Car Club of Canada  and currently serves as Governor and NAACC Rep to the Province of BC. Morley is a National Association of Automobile Clubs of Canada National Judge.